Personally. Emotionally. Digital.
hello one is the ultimate software for your Sales! Everything "in-page" on one platform and globally available. No system break. 100% in your CI & UX and open for connection to your CRM system. CMS for content marketing, virtual meetings, digital showrooms, streaming events, content media libraries and much more.
Beyond Sales combines digital marketing and digital sales.
6 steps to success:
01_ Create
Visibility

Scroll
How prospects come to you:
Marketing in the form of campaigns or content marketing. Digital or classic, anything is possible.
Newsletters with existing prospects or customers.
Social media is perhaps one of your successful channels to be visible?
Everything that creates a stir is right. Our funnel starts with exactly these people.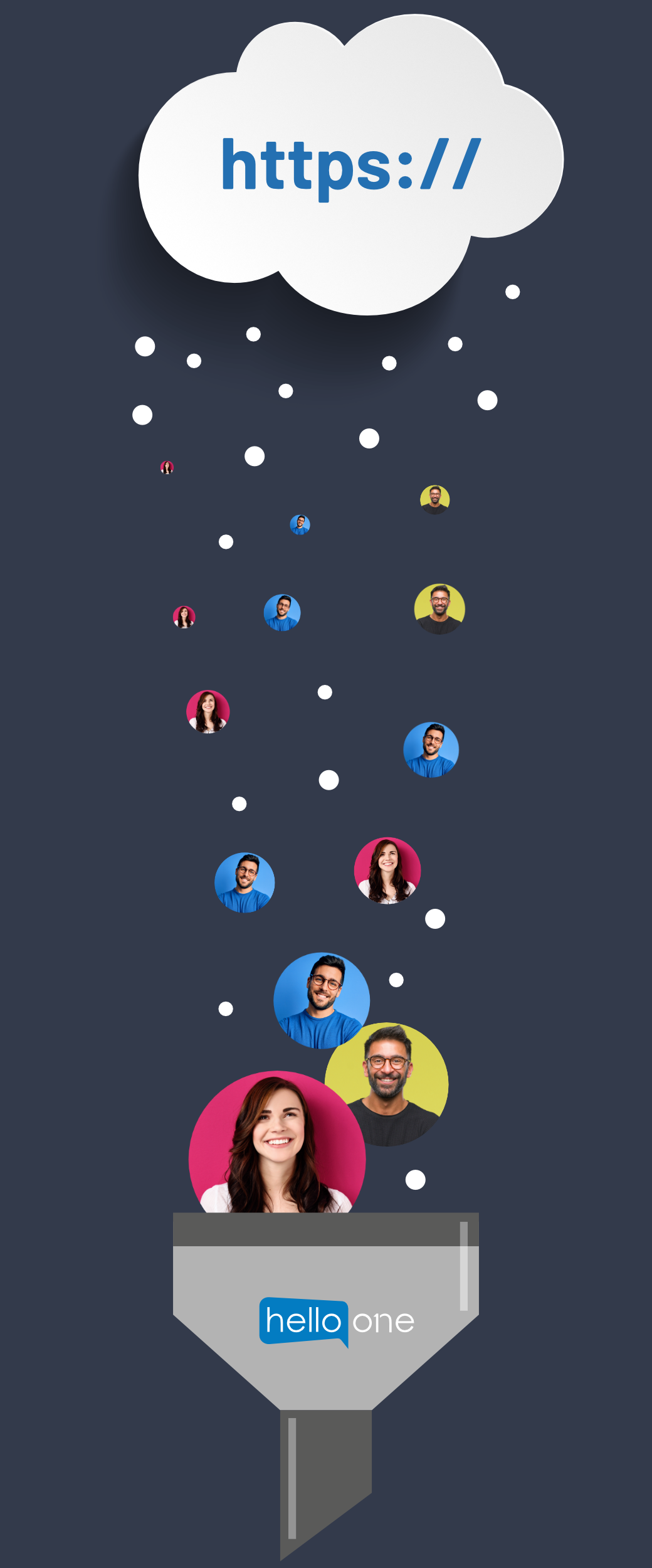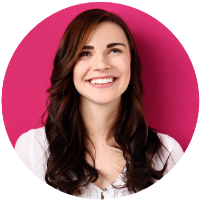 02_Generate
leads

Scroll
Create the right landing pages for your target groups.
Whether you need one or hundreds of pages 
you can decide for yourself.

Or use an A/B split test to improve the conversion.
Depending on the product, service or  target group.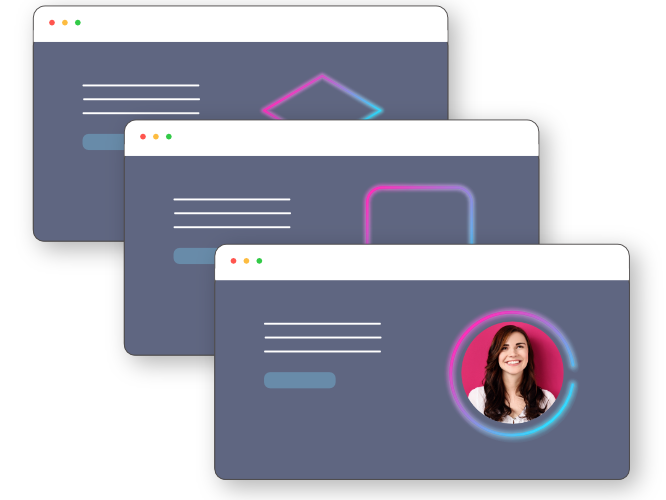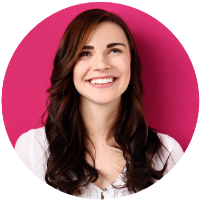 03_Qualify
leads

Scroll
Qualify
your
leads
automatically
and in exactly the way that suits your processes.
With hello one you can take over source codes from campaigns.
Make assignments based on interests.
Or whatever criteria is important for your company.
We can automate the process for you so that you never have to think about it again.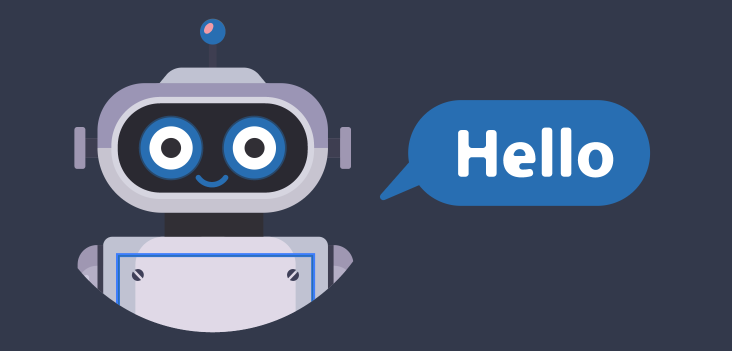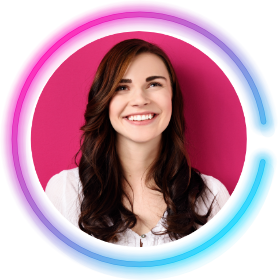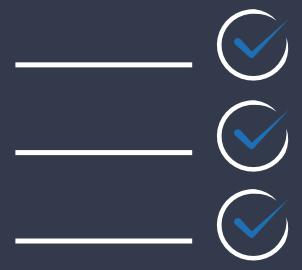 04_Inspire
People

Scroll
Once the lead has been generated and qualified it's all about information,
presentation
, and
trust
.
We offer a wide range of options to explain your products and services and present them in an impressive way.
Create a showroom with interactive 3D applications or impress with with content media libraries. hello one always delivers the right content for your   target groups.
05_Convince
People

Scroll
One on One
is the personal conversation between the lead and your company. Arrange appointments with one click or start a video call directly.
Ask an Expert is a very special lead magnet. Interested parties have the direct the opportunity to talk to experts from your experts from your company. This creates trust and shows you what your customers are really interested in. 
Live events help you to present the big and small innovations to a large audience.
On Demand means accessibility, when the customer wants it. You are there 24/7 for your customers without being there yourself.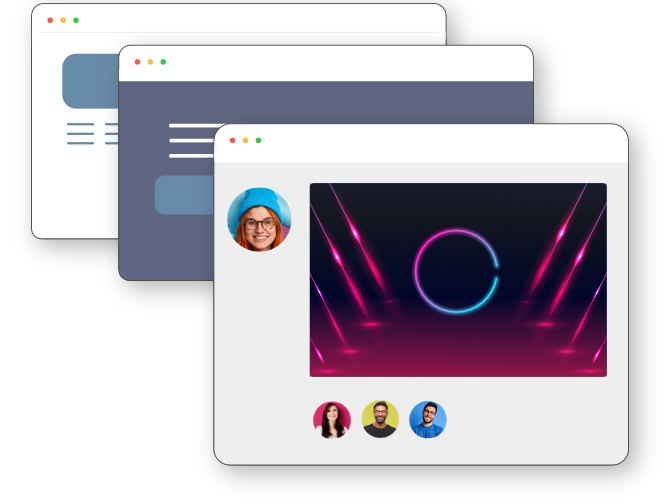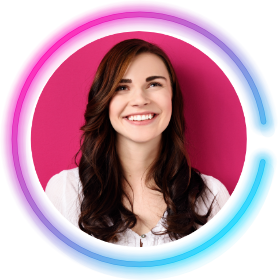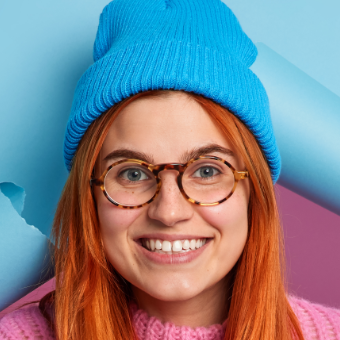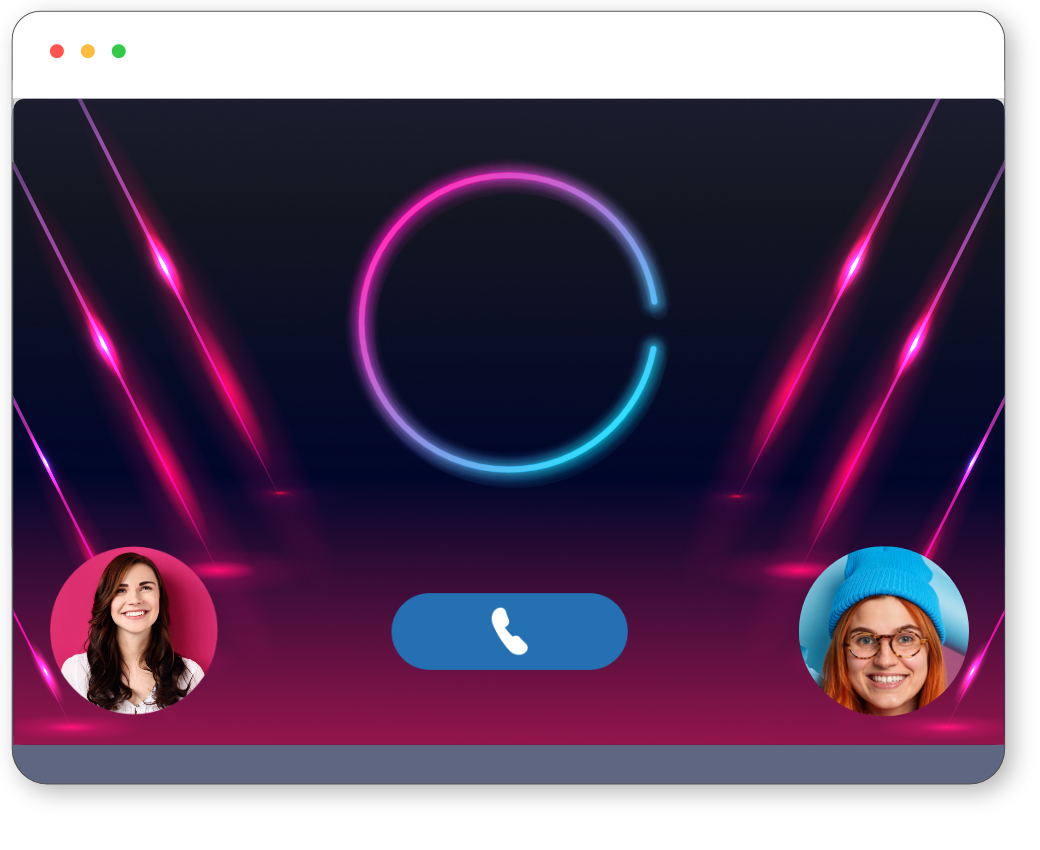 06_Win
Customers
We help your company to organize sales in a future-oriented, sustainable and efficient way in order to reliably increase revenues and customer satisfaction.
We are experts in the best possible combination of traditional sales and digital sales. With us, you have a contact partner for all questions regarding the sales of tomorrow.