What is Beyond Sales?
Beyond Sales is a sales strategy with the aim of offering your customers an optimal sales solution through the use of technology and the integration of sales people and processes. Digitization plays a fundamental role in this. And we have the right software for it – hello one!
The Beyond Sales Strategy - 6 steps to success:
Step 1 - create
visibility

Scroll
There are many millions of websites. Use as many methods as possible to get a seat in the front rows. The following are among the most successful in the B2B environment:
Content marketing - the No.1 for visibility on the web. Customized texts, images, videos & graphics. The reward is a good ranking in the organic search index.
Ads/ advertising campaigns - use the reach of advertising via search engine advertising (e.g. Google) or social networks (e.g. Facebook, LinkedIn, etc.). Content marketing ensures low costs and successful campaigns that convert through suitable content.
Newsletter/ Mailings - targeted and partially automated e-mail campaigns inform your existing customers and leads about news and optimize your inbound sales with the right strategy. We know these strategies and have successfully introduced them to our customers.
Social media - use your network, show presence and stay in the memory. Good posts will find fans and followers in the long run. With the right strategy, social media can also be used successfully in the B2B environment.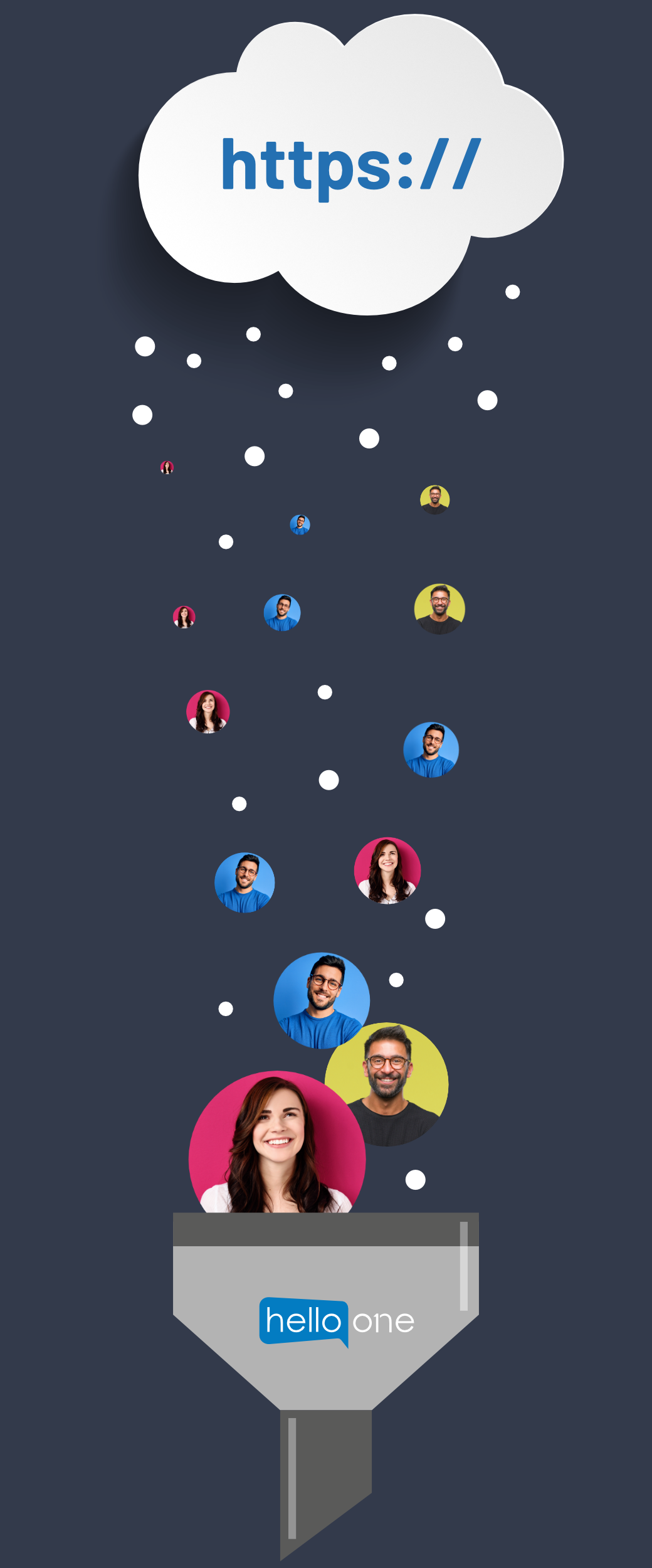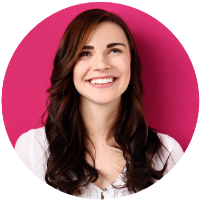 Step 2 - generate
leads

Scroll
Create landing pages with high-quality content and popular content formats (lists, graphics, blog posts, videos, podcasts, webinars, etc.) and create a contact option (e.g. registration, form) to turn anonymous website visitors into leads.
The better the infotainment and the quality of your pages, the more leads/conversions you will generate.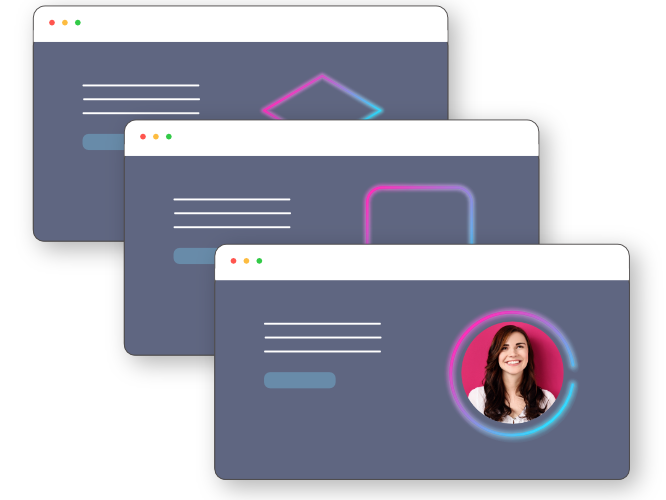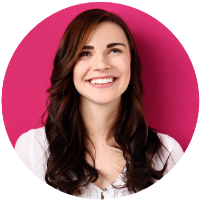 Step 3 - qualify
leads

Scroll
Qualify your leads as part of the Beyond Sales strategy by learning more about their interests and needs. For this purpose, the interactions of your leads are evaluated in a personalized way within the sales portal. Data provided directly by your leads is included in the qualification.
This leads to better sales conversations and helps your team become more efficient.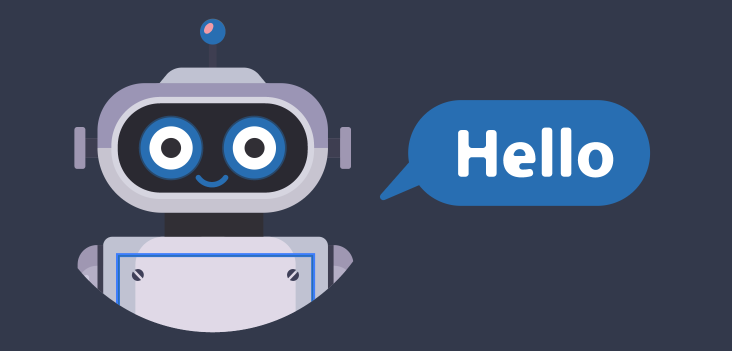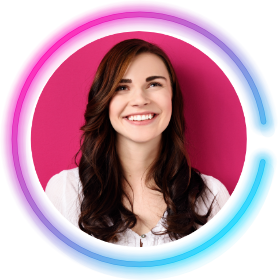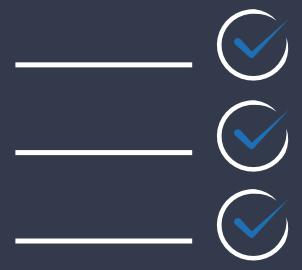 Step 4 - inspire
people

Scroll
Inspire with relevant content and impart specialist knowledge! After you have generated and qualified leads, it is all about presentation, staging and trust.
For example, create showrooms with interactive 3D applications, content media libraries or videos to explain your products and services in an understandable way and to stage them impressively.
Step 5 - convince
people

Scroll
Show solutions, convey know-how, gain sympathy and trust. But how?
The best way to do this is with direct customer contact. Use the digital possibilities for this.
Offer one on one meetings, workshops and talks with your experts and sales staff on your website and start a video call directly. Or host live events and present your news to a large audience.
No resources for live events? Then our live-on-tape solution is the right one for you. This allows events to be pre-produced and automated.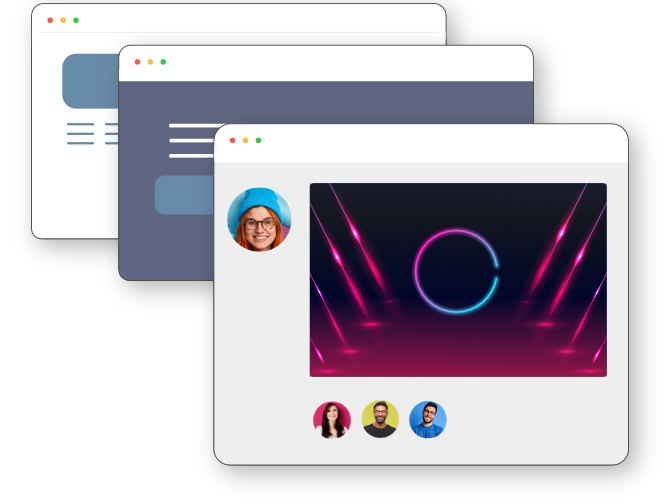 Step 6 - win
customers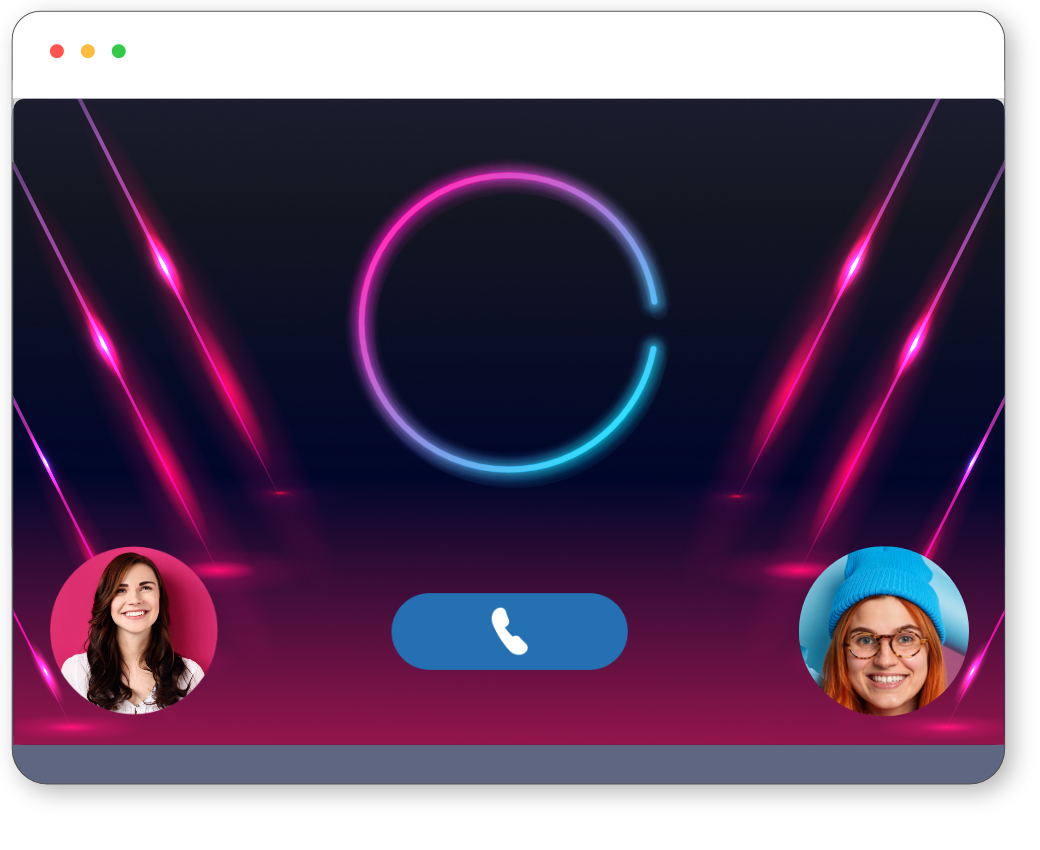 Scroll
You have provided your leads and customers with a lot of digital information in advance. Your product or service is well known. If a buyer now approaches you, the chances are much higher that your solution is already the buyer's favorite.
This corresponds to the core of the Beyond Sales strategy - a good 60% of a purchase process in the B2B area is already completed when the prospect contacts your company.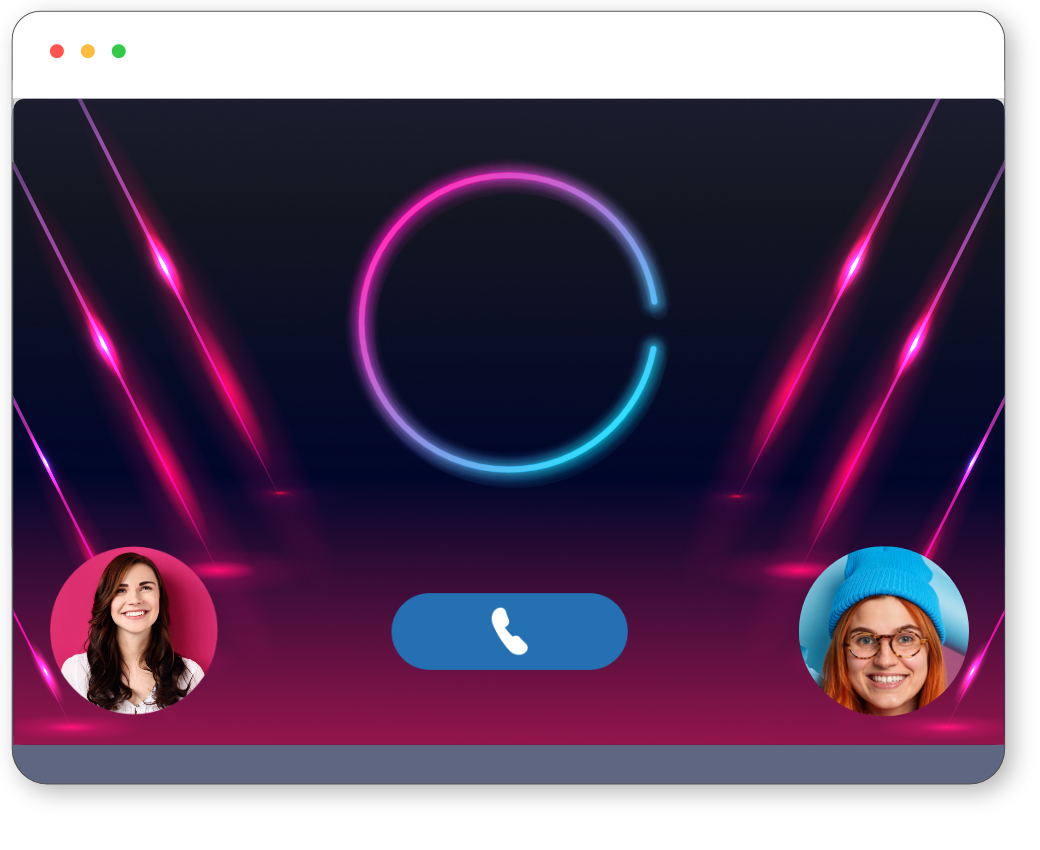 Would you like all the information about the Beyond Sales process clearly summarized in one document?
In our download area you will find our free white paper "Beyond Sales Masterplan" and other interesting studies with exciting facts on the subject that we have created for you.